DON'T TAKE A CHANCE. MAKE A CHOICE!
RESIDENTIAL GARAGE DOOR SPRING INSTALLED PRICING
Looking For Garage Door Spring Repair Pricing?  One of the most common garage door repairs is spring Replacement. Garage door springs last about 7-9 years on average, which is about 10,000 cycles (opening/closing) at about 4 times per day. No One Ever Knows When A Spring Is Going To Break. But You Almost Always Find Out When You Are Trying To Leave  and Your Garage Will Not Go Up.
Special Website Pricing-Must Mention This Pricing Before Work Is Completed.
* Torsion Spring Replacement: 156.00 ( One Standard torsion Spring Installed) *Extension Spring Replacement: 199.00 (Two Extension Springs Installed 199.00)
UP TO 150.00 IN REPAIR COST CAN GO TOWARD THE PURCHASE OF A NEW DOOR
LIFTING YOUR GARAGE DOOR WHEN IT HAS A BROKEN SPRING PUTS YOUR OPENER AT RISK. THESE OPENERS ARE WORTH THE MONEY EVEN IF YOUR OPENER STILL WORKS.
WE HAVE TWO CUSTOMER FRIENDLY SHOWROOMS. CREDIBILITY YOU CAN TRUST AND SHOULD EXPECT!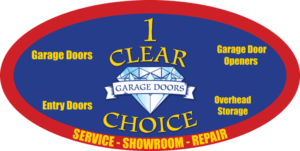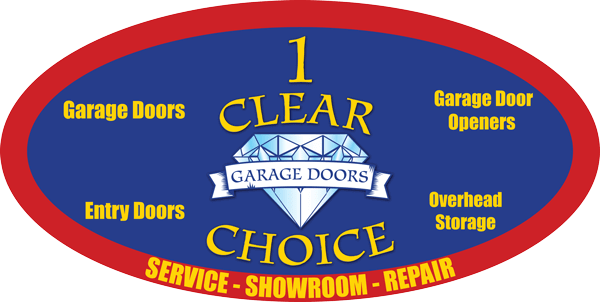 ONE CLEAR CHOICE GARAGE DOOR SPRING CHANGE OUT KENNESAW
ONE CLEAR CHOICE GARAGE DOOR BROKEN SPRING REPLACEMENT ROSWELL
Still Cant Find What You Are Looking For? Search Here.